Would you like to enjoy this Summer fully without fighting sugar cravings?
Then this video will serve you well!
Please have your favorite food craving item ready (don't eat it:) before you start tapping along with our video.
This VIDEO was recorded with a lovely woman named, Barb, who was brand-new to EFT and to me!
We can only over-eat when we are disconnected from our bodies.
And why do we disconnect from our bodies?
To escape emotional pain.
Loving and caring for our bodies becomes very hard when we feel emotionally disconnected. Instead of feeling loving self-care,
We cover up the emotional pain by numbing the body with food.
We try to escape from our pain by over-doing, over-giving or over- indulging.
It is a coping mechanism.
We start to self-sacrifice.
This becomes then also an addiction.
When trying to escape from the pain by focusing on others we self-abandon and leave our Self behind in the cold… Sugar becomes then a warm friend!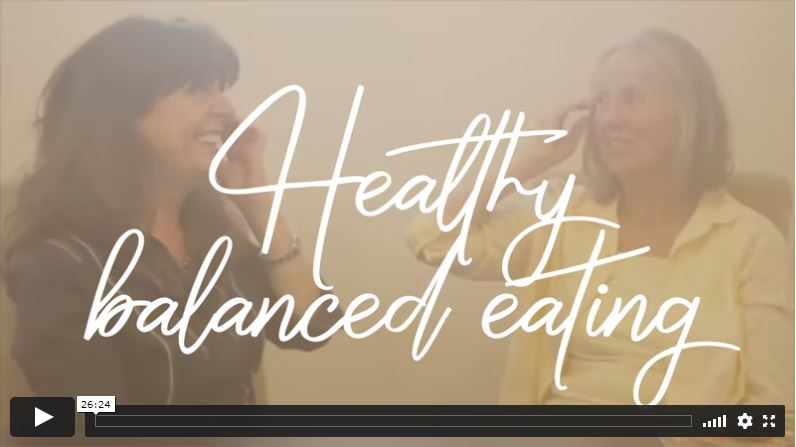 Before you watch this video bring your favorite food craving item to the session. Tap along with Barb and enjoy the process of releasing food cravings easily, gently and effectively. We also discover an underlying issue along the way…
Watch your inbox for the next EFT Gift Script on the first Sunday of June!
Wishing you a beautiful day!
Warmly,
Jeanine
Copyright © *2017-2022* *EFT for Life*, All rights reserved.